PETLAS: OFFERS F-16 MILITARY AIRCRAFT TIRES
NEWS
Korea air force preferred petlas tires for its f-16 military aircraft tires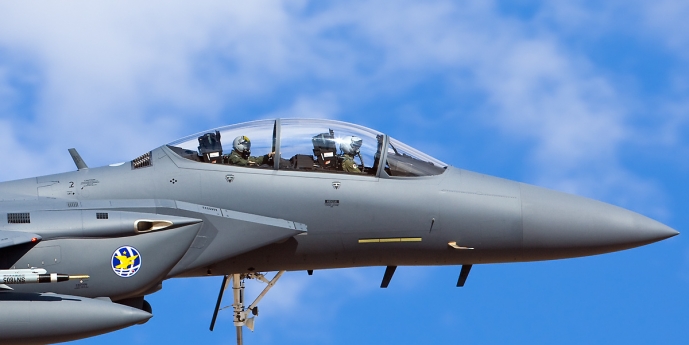 PETLAS quality is beyond the borders…
For many years, PETLAS meets the Turkish Air Force's military aircraft tire needs especially F-16, F-4, F-5 and C-130 military aircraft tires. PETLAS, which is sector leader in this area, now began to be preferred by the air forces of the other countries.
Korea Air Force, known as one of the developed forces in the world, which is continuously investing in this area and closely follows military developments and technology, has preferred PETLAS tires for its F-16 military aircraft tires.
There is a long standing commercial, political and military friendship between South Korea and Turkey. This relationship, became stronger over the years, has increased with the F-16 aircraft tire agreement.
Meetings, started in 2009 between PETLAS Tire and DAPA (South Korean Defense Acquisition Program Administration), had been concluded as a final business agreement in July, 2012. Since 2009 all needed studies, which were examined in a detailed technical perspective, had been made. Competence of PETLAS aircraft has been proven with test reports. According to the agreement, PETLAS is going to cover all of the South Korea Air Force's F-16 aircraft tires requirements in 2 years period.
PETLAS, in order to develop its brand image and to raise the market position, is carring out activities based on customer satisfaction and impeccable service. Being one of the international brands, PETLAS is having a constant growth rate and securing its place at the international market with quality and customer orientated production.
PETLAS; with its innovative mission, unique quality approach and leadership mission is rushing towards peak of not only Turkey but the world. PETLAS is working hard to be the face of trust and the best achieved peak of quality.