Automechanika Fair - Dubai
EVENT & EXHIBITIONS
Automechanika Fair - Dubai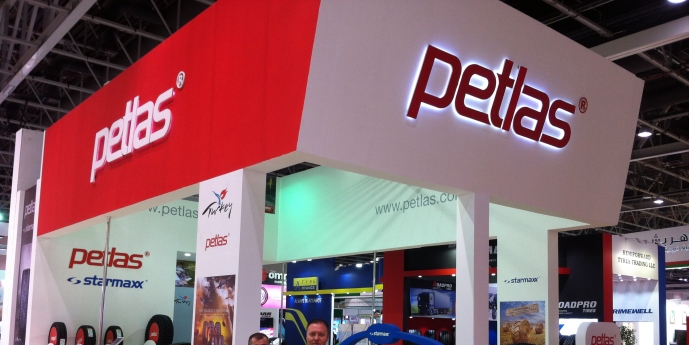 This year, at the automechanika fair, the number of visitors saw an increase of about 30% than last year especially from Gulf Council member countries like Oman, Kuwait and Saudi Arabia. This is in addition to the normal visitors from the other Middle East countries.

In total about 600 visitor visited our stand showing interest in our tires and rims especially for TBR tires where they were on dispaly for the first time. Throughout the 3 day fair period a large number on catalogues and brouchurs were distributed to new customer and to our normal customers where they visited us and discussed the various topics regarding our tyres, available and forth coming sizes, rim production, deliveries etc.

At the fair itself there was a large participation from countries all over the world especially from China, exhibiting their tyres and various products connected with the automotive industry.