SY
/ 800
SY800 is suitable for all axles and for mixed service (%20 On and %80 Off road) usage.
DOES IT FIT YOUR CAR?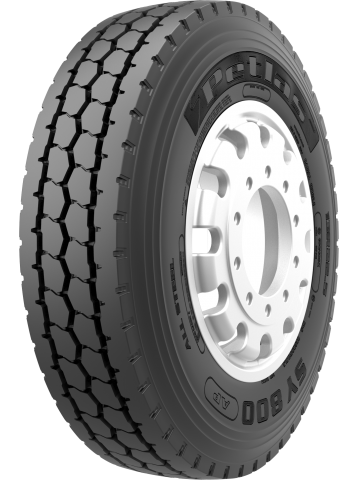 EU LABEL
Avarage values from all sizes, on this specific Model
OVERVIEW
SY800
Closed structure and pattern compound are specifically engineered for
construction and mining site conditions to offer long life and ultimate
wear and cut resistance. Provides excellent grip and handling on tough
or muddy surfaces.
more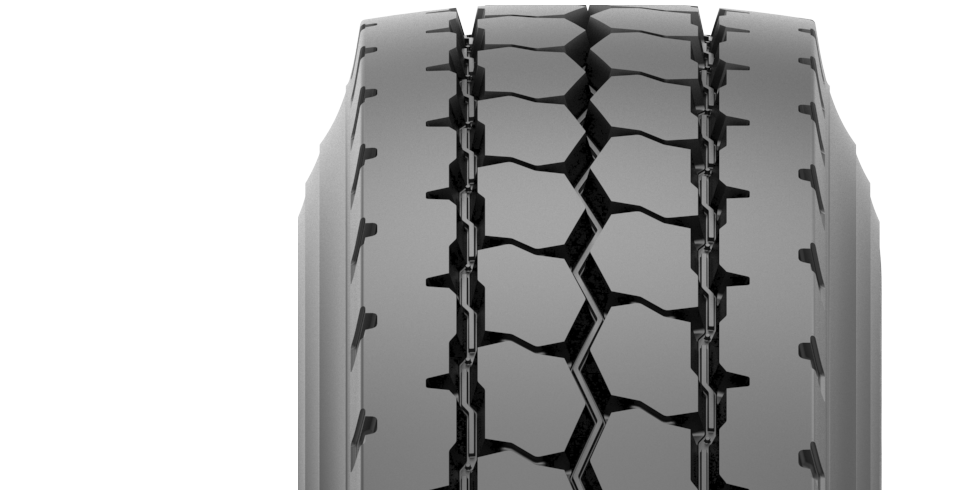 ALL SIZES
SY / 800
TIRE SIZE
TT/TL
LOAD INDEX
SPEED SYMBOL
LOAD CAPACITY (kg)
SPEED LIMIT (km/h)
INFLATING PRESSURE (psi)
RIM
INFLATED DIMENSIONS
EU LABEL
2 wheeled maximum load per axle (kg)
4 wheeled maximum load per axle (kg)
RECOM. (INCHES)
PERMITTED (INCHES)
Section Width Min-Max
OUTER DIAMETER (MM)
12R24
TL
160/157
K
9000
16500
110
131
8.50
9.00
316,3
1219,1
LABEL
13R22.5
TL
156/150
K
8000
13400
110
127
9.75
9.00
323
1135
LABEL
295/80R22.5
TL
152/148
L
7100
12600
120
125
9.00
8.25
296.8
1051.1
LABEL
315/80R22.5
TL
156/150
K
8000
13400
110
125
9
9.75
311
1085
LABEL