FULL POWER
/ PT835
LONG LASTING PERFORMANCE, WITH ULTIMATE WET GRIP, AND HANDLING CAPABILITY
Summer
DOES IT FIT YOUR CAR?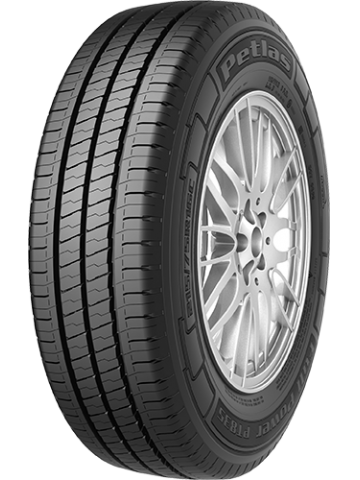 EU LABEL
Avarage values from all sizes, on this specific Model
OVERVIEW
PT835 FULL POWER
Safe handling in all kind of situations, even under heavy loads.
Wide contact area increases stability and enhances driving
performance. Offers excellent mileage, rolling resistance and
safety in wet surfaces.
more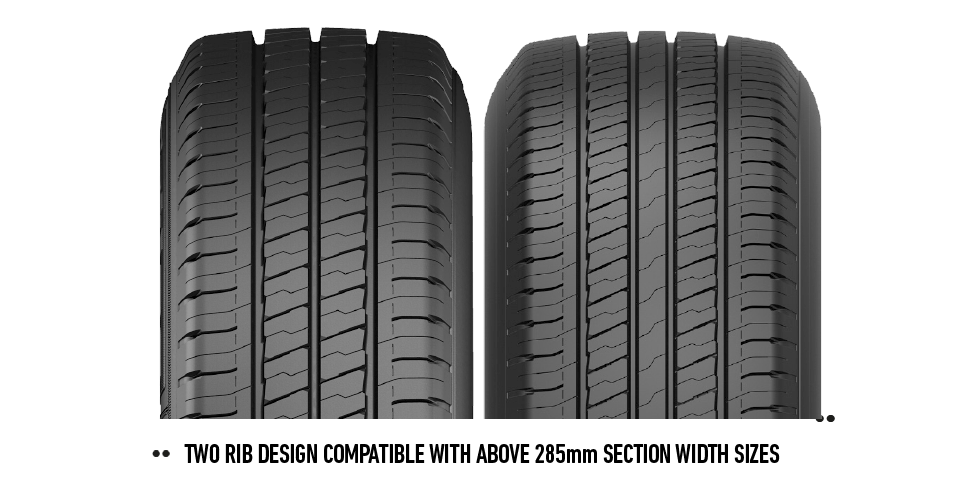 ALL SIZES
FULL POWER / PT835
TIRE SIZE
PR
LOAD INDEX
SPEED SYMBOL
LOAD CAPACITY (kg)
SPEED LIMIT (km/h)
INFLATING PRESSURE (psi)
RIM
INFLATED DIMENSIONS
EU LABEL
2 wheeled maximum load per axle (kg)
4 wheeled maximum load per axle (kg)
RECOM. (INCHES)
PERMITTED (INCHES)
Section Width Min-Max
OUTER DIAMETER (MM)
195/60R16C
6
99/97
T
1550
2920
190
54
6J
5½J, 6½J
201
645
LABEL
195/65R16C
8
104/102
T
1800
3400
190
69
6J
5½J
201
660
LABEL
205/65R16C
8
107/105
T
1950
3700
190
69
6J
5½J, 6½J
205
674
LABEL
205/75R16C
8
110/108
R
2120
4000
170
69
5½J
6J, 6½J
201
709
LABEL
215/65R15C
6
104/102
T
1800
3400
190
54
6½J
6J, 7J
218
660
LABEL
215/65R16C
8
109/107
R
2060
3900
190
69
6½J
6J, 7J
218
682
LABEL
215/75R16C
10
116/114
R
2500
4720
170
76
6J
5½J, 6½J, 7J
213
723
LABEL
215/75R16C
8
113/111
R
2300
4360
170
69
6J
5½J, 6½J, 7J
216
728
LABEL
225/70R15C
8
112/110
R
2240
4240
170
65
6½J
6J, 7J
227
694
LABEL
235/65R16C
12
121/119
R
2900
5440
170
83
7J
6½J, 7½J
240
716
LABEL
235/65R16C
8
115/116
R
2430
4600
170
69
7J
6½J, 7½J
240
716
LABEL
285/65R16C
10
128
N
3600
-
140
76
8½J
8J, 9J
298
777
LABEL